About Doctors Khurana
Dr Gautam (Vini) Khurana
BScMed (Medal, Syd), MBBS (Hons, Syd), PhD (Mayo Clinic), FRACS
Brain & Spine Surgeon; Consultant Neurosurgeon; Medicolegal Independent Expert; Specialist Telehealth Provider; Fixed Wing Aircraft Pilot
Special interest & expertise: Awake craniotomy for tumours & cavernomas; Trigeminal neuralgia microsurgery (MVD); Minimally invasive anterior (artificial disc+cage) and posterior (robotic) spinal surgery; Motion-preserving total disc arthroplasty; Second opinion*; Tele-medicine (AUS & international; est. 2013); Medicolegal opinion

Director, CNS Neurosurgery (Sydney, Canberra, Batehaven) since 2014
I was a lucky toddler when my parents migrated with me to Australia in 1973, now around 50 years ago! In NSW, I attended Mooney Mooney and Liverpool West Primary Schools, then Trinity and Sydney Grammar Schools. From pretty early on I wanted to pursue a career in surgery, following in the footsteps of my grandfather who was an army surgeon. That desire crystallised following the deaths of two close family members from neurosurgical conditions.
I graduated with Honours and the Peter Bishop Medal from the University of Sydney's BSc(Med) Program in 1992, and with Honours and the Robert Craig Prize for Surgery from the University of Sydney's Medical School in 1995. After my surgical internship at Royal Prince Alfred Hospital in Sydney, I was accepted for neurosurgery training at the Mayo Clinic, having visited there as a medical student a few years earlier. I lived in Rochester Minnesota from 1996 to 2005, where I was the Thoralf Sundt Research Fellow (1999-2001) and also completed my entire neurosurgical clinical training and biomedical PhD at the Mayo. I trained under neurosurgical masters, Doctors David Piepgras and Fredric Meyer. I then undertook a neurosurgery specialisation Fellowship in Phoenix Arizona. That highly competitive and top U.S. surgical Fellowship under Doctor Robert Spetzler, Director of the Barrow Neurological Institute, focused on microsurgical techniques and operative approaches dealing with vascular conditions and tumours affecting the brain and skull base. During my year in Phoenix, I co-wrote the book "The Brain Aneurysm" with Dr Spetzler. I have subsequently also sought and diligently gained expertise in minimally invasive spinal surgery techniques and state-of-the-art medically-evidenced spinal implants / prosthetics.
My younger brother, neurologist and neuroscientist Prof. Vik Khurana MD PhD, runs the Khurana Lab at Harvard, is a Scientific Founder of Yumanity Therapeutics, and is Chair of Movement Disorders at Brigham & Women's Hospital, Boston.
I am the only Australian medical graduate to have completed their entire neurosurgical training, Ph.D., and Fellowship-level subspecialisation in the United States of America.
I became a Fellow of the Royal Australasian College of Surgeons (FRACS) in February 2008 and, prior to entering full time private practice in early 2014, held the position of Associate Professor, Australian National University Medical School for several years. My Australian neurosurgical experience includes being a Visiting Attending Neurosurgeon from 2010-2012 at Royal Melbourne Hospital's Neurosurgery Department. There, I attended almost 1500 patients, operating on over 230 of them. My operative results across the range of cranial and spinal procedures that I carried out were independently peer-reviewed and are at the top end of national benchmarks, with a very low surgical complication rate.
I am a member of the Neurosurgical Society of Australasia (NSA), Congress of Neurological Surgeons (CNS – USA) and Australasian Society of Aerospace Medicine (ASAM). I am registered nationally as a specialist (Neurosurgeon). I am committed to patient welfare and Public health and to the advancement of medical research and education. Among the awards that I have been fortunate to have received following my medical graduation are:
the 'Grand Prize in Cardiovascular Pharmacology' American Society for Pharmacology & Experimental Therapeutics, 2000;
'Congress of Neurological Surgeons (USA) Galbraith Award for Cerebrovascular Research', 2003;
'Certificate of Excellence for Patient Care & Team Work' Mayo Clinic/St Marys Hospital, 2003;
'Mayo Clinic Scholarly Achievement Award for Distinguished Academic Achievement During Neurosurgical Residency', 2005;
'Award for Best "Advances in Clinical Practice" Presentation' Canberra Hospital, 2007;
and the Australian Capital Territory 'Quality in Healthcare Award for Safety', 2007.
I have over 40 publications in biomedical journals, including some of my personal microsurgical series (brain tumour and neurovascular operations) from Australia published in the renowned British Journal of Neurosurgery in which I was the principal operating surgeon and senior author. Additionally, I have also written several chapters for leading neurosurgery textbooks and an operative atlas, and am an author of two neurosurgical books for patients and their carers. I am the Principal Inventor in two U.S. Patents in biomedicine.
I am the Director of C.N.S. Neurosurgery, established in 2014 in Canberra & Sydney, then also in Batehaven NSW & Melbourne VIC. Since the pandemic, I carry out surgeries at Hurstville Private Hospital, Sydney. I am grateful that in June 2021, C.N.S. Neurosurgery has been independently recognised by ThreeBestRated as being one of Sydney's top three neurosurgical practices.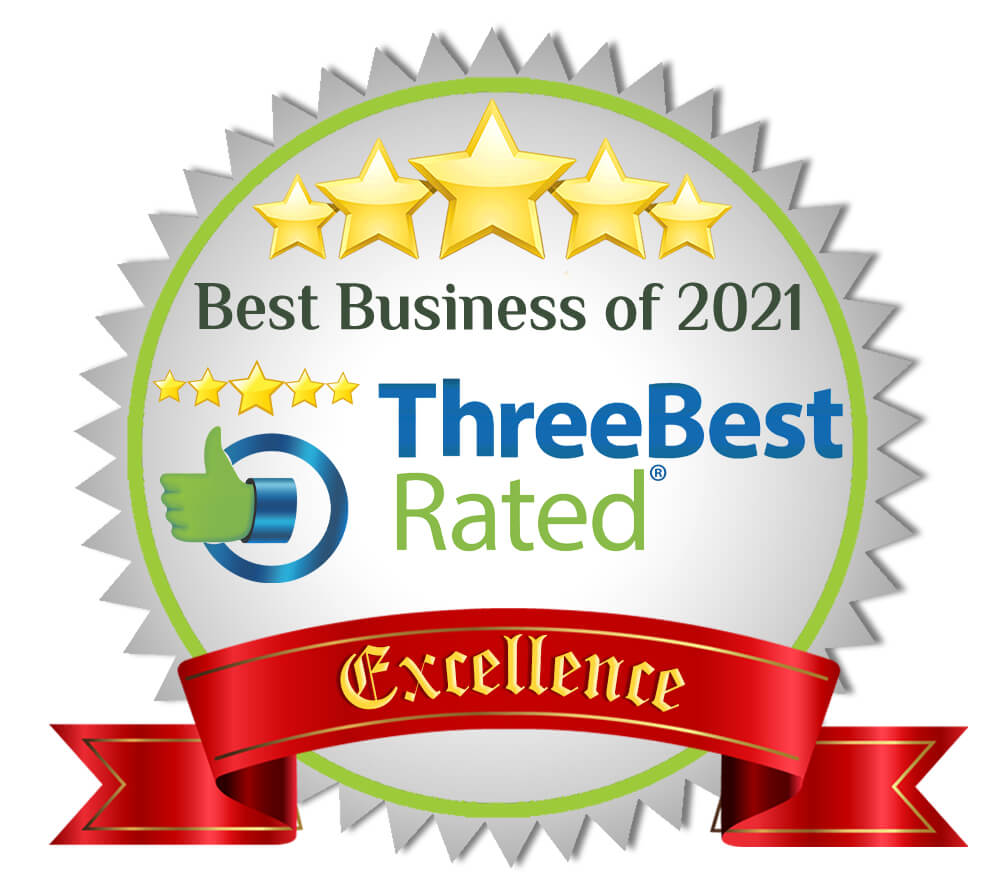 I am also an established medical telehealth provider (the first surgeon to be certified for such by the Royal Australasian College of Surgeons) and one of Australia's leading (and truly independent) medical experts in Neurosurgery, consulting privately in person in Sydney and Canberra and via video-IME nationally (and internationally). I have done over 1700 medicolegal assessments and reports since 2009. My opinions are highly regarded nationally for their honesty and forensic approach. I have provided expert testimony in Australia's Administrative Appeals Tribunal (AAT), ACT and NSW's Supreme Courts, Washington DC's Superior Court, as well as to AHPRA/The Medical Board of Australia, the Australian Federal Senate, and in Coronial Inquests. I have been an invited member of an expert panel of the Law Council of Australia (2019) on the subject of concurrent expert medical evidence, and an invited speaker for the Australian Lawyers Alliance (2022). My medicolegal company is CNS Medicolegal. I am also a licensed fixed wing aircraft pilot, and often fly myself between states for my work.

My professional philosophy is to always put the best interests of my patients first, to never compromise on quality and safety and, when operating, to minimise any disturbance to the natural tissues of the head and spine.
I am delighted to provide personalised and contemporary neurosurgical opinion, advice and operative care, and to be available for my patients and their doctors as part of a bespoke private practice model that equally welcomes patients who do not have private health insurance.
*Please note that "second opinion" appointments are not permitted by CNS Neurosurgery if patients have relatively recently been operated by another neurosurgeon or spinal surgeon.
---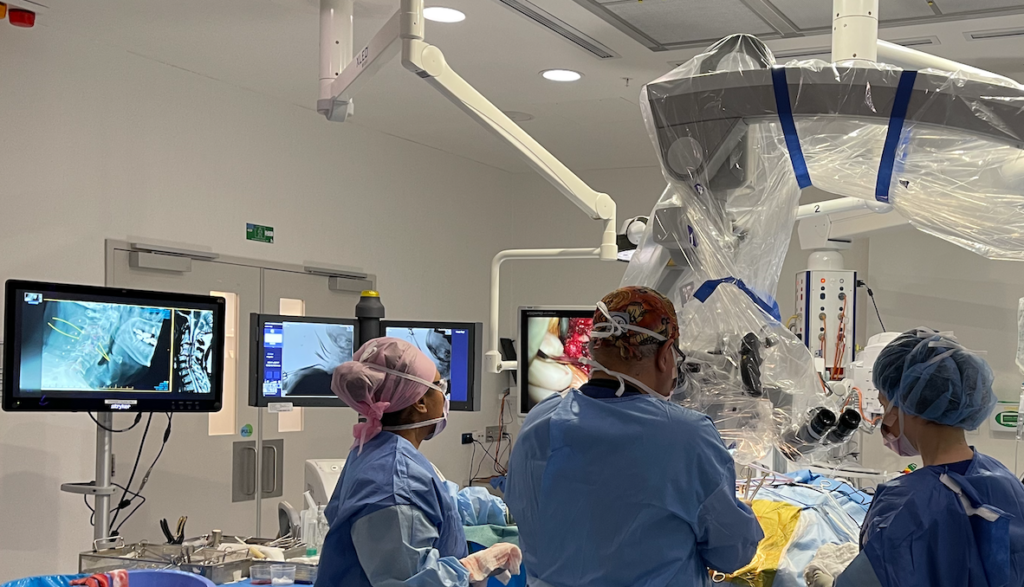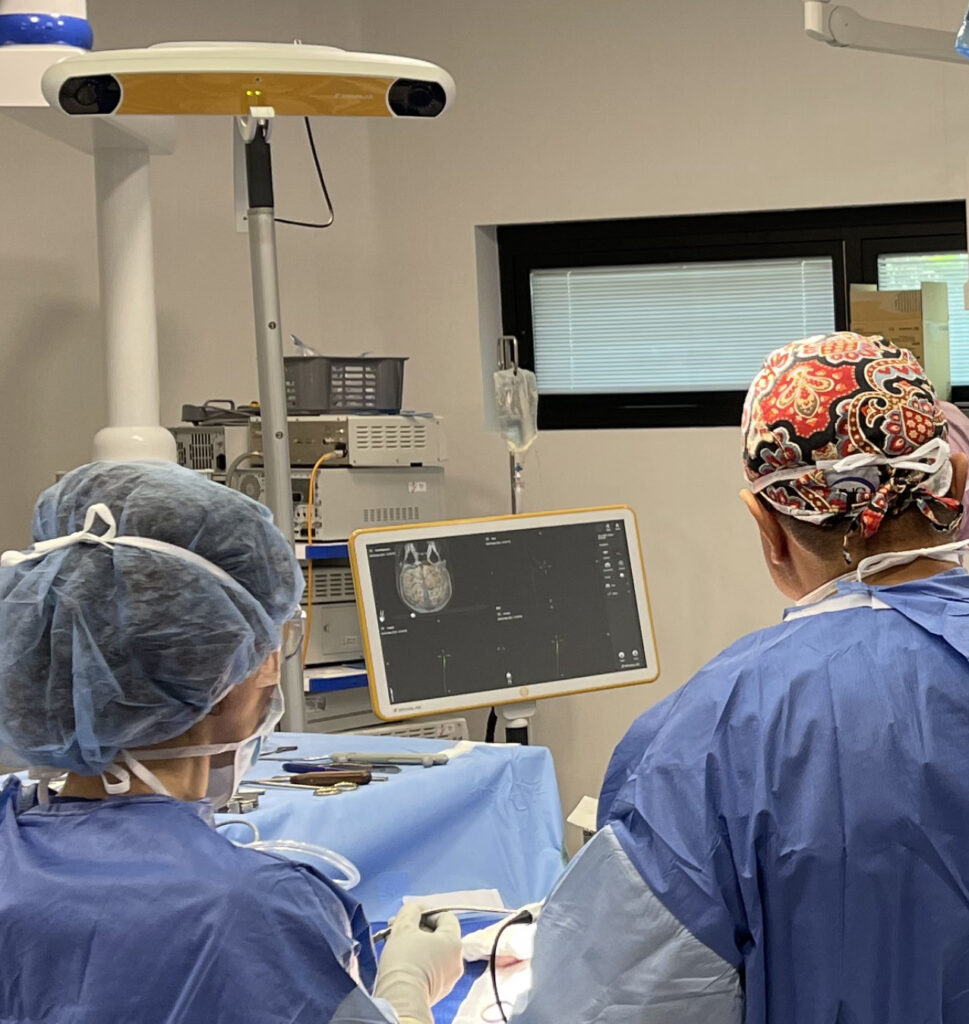 Dr Dianne Khurana
MBBS (Hons, Syd), PhD (Mayo Clinic), MBioethics (Syd), Grad Dip Med (Perioperative Medicine; Monash)
Surgical Assistant & Perioperative Care (Hurstville Private Hospital)
Dianne graduated with Honours from the University of Sydney's Medical School in 1995. Her main teaching hospital during her undergraduate and early post-graduate years was Royal North Shore Hospital, Sydney. After completing her basic surgical training at RNSH, she worked with divisions of the Department of Surgery at the Mayo Clinic in Rochester, Minnesota. With their ENT Department, she carried out tumour immunology research before embarking upon and completing her PhD in Immunology at Mayo, publishing a number of papers in international journals along the way. Upon returning to Australia in 2007, Dianne has worked in the Emergency Departments of teaching hospitals in Canberra (Canberra Hospital) and Melbourne (Austin Hospital). Dianne's other post-graduate accomplishments include her Masters in Bioethics (given her interest in both clinical and research ethics) with the University of Sydney, and her Graduate Diploma in Medicine/Perioperative Medicine (given her interest in perioperative care) with Monash University. Dr Dianne Khurana is a delightful, talented member of CNS Neurosurgery and an asset to its Sydney patients. She has a wealth of medical experience, and is Dr Vini Khurana's main surgical assistant in Sydney, in addition to providing her post-operative advice and care to CNS Neurosurgery's patients at Hurstville Private Hospital.
CNS' wonderful staff – Cathy, Dianne, Lauren, & Parnian – and I welcome you to CNS Neurosurgery. Our Neurosurgery Department's full-time staff are myself, Dianne and Cathy. Our other staff work between CNS Neurosurgery and our medicolegal division, CNS Medicolegal. Dr
Vini Khurana
Dr Vini Khurana's Medical
Education & Training (AUS & USA):
University of Sydney
Royal Prince Alfred Hospital
Mayo Graduate School
Mayo Clinic
Barrow Neurological Institute
Appointments (AUS):
VMO Neurosurgeon, Hurstville Private Hospital, SYD (2019-) & Epworth Richmond Hospital, MEL (2014-22)
Epworth Neurosciences Clinical Institute Executive Member (2016-20)
Canberra Hospital
(2006-13)
Royal Melbourne Hospital
(2010-12)
Australian National University
Associate Professor (2006-13)
Full Professional Memberships:
Neurosurgical Society of Australasia (NSA)
Congress of Neurological Surgeons (CNS), USA
Royal Australasian College of Surgeons (RACS)
Australasian Society of Aerospace Medicine (ASAM)