CNS Neurosurgery's COVID-19 (Novel Coronavirus) Current Rooms & Pre-Operative Protocol (2020)
[Updated September 2, 2020]
Dear patients, doctors and IME clients/assessees,
We hope you are well and safe.
During the COVID-19 pandemic, we are open for business. Please visit our CONTACT page for details of our business hours/days and how to reach us.
CNS Neurosurgery's current face-to-face consultation sites (ACT, NSW) have a mandatory hand santisation, social distancing, and face-mask protocol in place, in addition to contact area sanitisation, and my staff will be happy to inform you further on that.
---
In accordance with advice the Australian medical community has received broadly, please note the following:
If you have ANY of these symptoms:
Fever
Cough
Sore throat
Runny nose
Shortness of breath
AND/OR in the 14 days before getting sick travelled internationally,
OR had close contact with someone diagnosed with or suspected of having Coronavirus in the 14 days before getting sick….
PLEASE CALL OUR RECEPTION (02 9331 4998) IF YOU HAVE ANY APPOINTMENT/CONSULTATION QUESTIONS OR NEUROSURGICAL CONCERNS, or email us at: reception@cnsneurosurgery.com.au
If your symptoms are severe, please call ahead to your local hospital's emergency department or present there.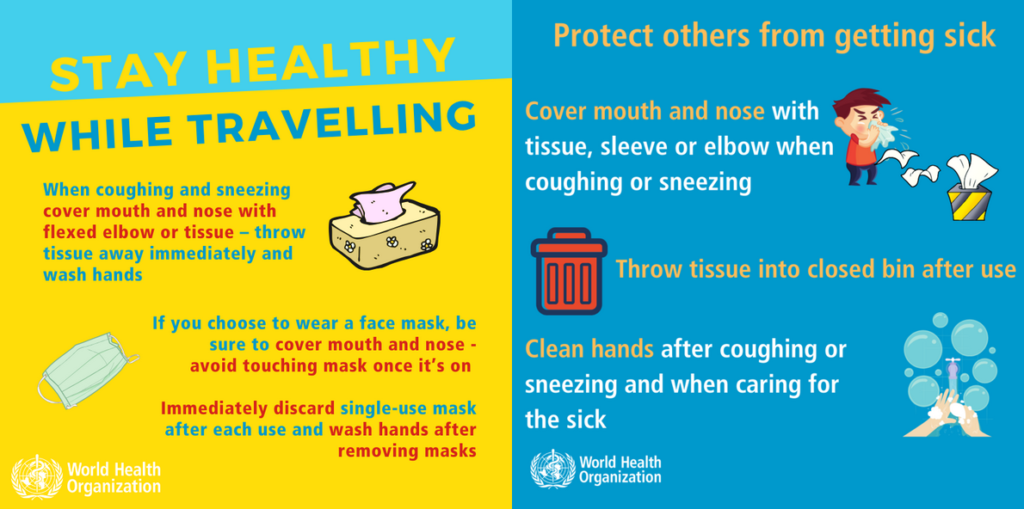 For our surgical patients awaiting surgery, Dr Khurana specifically advises:
Obtain a COVID-19 test 2 weeks prior to surgery and strictly isolate from the time of that test until the time of your operation;
Avoid crowds;
Wear a face mask when out and about except during exercise (make sure you use the mask safely and correctly);
Avoid anyone who has any of the above symptoms or any recent overseas travel history;
Avoid touching your face (or mask area) with your hands;
Practice "social distancing", e.g., no hand-shakes; no greeting hug or kiss; keep around 2 metres away from people;
Wash your hands regularly, and/or hand sanitise regularly and especially before eating;
If you have any flu-like symptoms before your surgery, let us know (02 9331 4998);
We are monitoring current hospital protocols and hospital staff health feedback;
Your surgery may be postponed for any of the above reasons (beyond our control);
Keep your travel arrangements flexible (you may need a letter from Dr Khurana and a state/Govt travel permit);
Keep your nutrition optimal, including with a healthy diet, plenty of fluids and use multi-vitamins as needed;
Carry a small bottle of hand sanitizer with you when you leave home.
Stay safe and healthy, and thank you for your understanding and cooperation,
Dr Vini G. Khurana and CNS Neurosurgery staff
< Back to blog