Introducing CNS Medicolegal – A Benchmark in Brain & Spine Medicolegal Consulting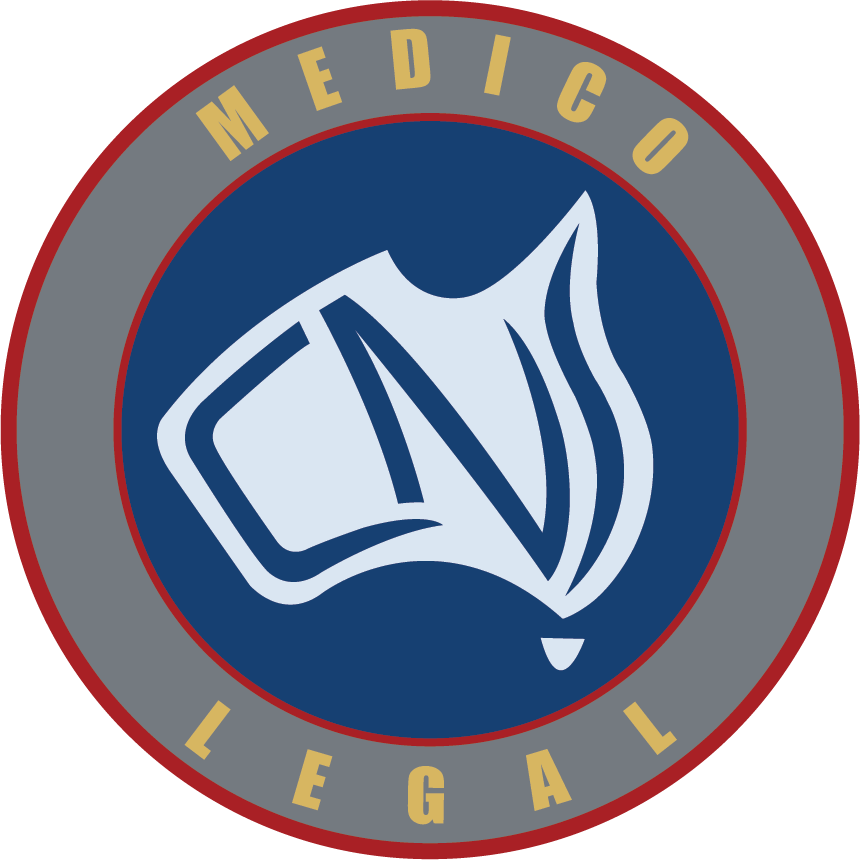 CNS Medicolegal (ACN 648 542 509) is a new Australian company established on behalf of G&D Khurana Pty Ltd on 9 March 2021. It is a partner company of CNS Neurosurgery.
This development builds upon over 10 years of my medicolegal consulting expertise. The key goal of CNS Medicolegal is to represent a benchmark in brain and spine medicolegal consulting in Australia.
______________________________________________________________________________
I am widely recognised as one of Australia's leading independent medical experts in Neurosurgery (brain and spine conditions), consulting privately in person in Sydney and Canberra and via video-IME elsewhere.
I have done well over 1300 medicolegal assessments and reports since 2009. My clients include a number of Australia's leading law firms, insurers, as well as Australian Government agencies.
My opinions are highly regarded nationally for their honesty and forensic approach. I have provided expert testimony in Australia's Administrative Appeals Tribunal (AAT), ACT and NSW's Supreme Courts, Washington DC's Superior Court, as well as to AHPRA/The Medical Board of Australia, the Australian Federal Senate, and in Coronial Inquests. I have been an invited member of an expert panel of the Law Council of Australia (2019) on the subject of concurrent expert medical evidence.
Click here to visit www.cnsmedicolegal.com.au
Dr Vini Khurana
< Back to blog