Radiological and clinical follow-up, at 7 years after prosthetic insertion (ROI-A and Chesapeake-type fusion cages)
I recently saw, as part of voluntary long-term follow-up that I requested, some of my patients in whom I inserted fusion cages in their lower lumbar spines (anterior lumbar interbody fusion; ALIF) for, e.g., military trauma and subsequent degeneration (gentleman now in his late 70s; Image 1; ROI-A dual integrated 'gull-wing' cages) and road accident trauma (young man, spine injuries, now in his late 20s; Image 2; Chesapeake dual integrated 'tri-screw' cages).
They, like numerous other anterior lumbar reconstruction patients of mine that I have done long-term follow-up on (i.e., 4-7 years post-op.), are overall neurospinally functioning very well, remain independent and active, and their latest X-rays are very reassuring in terms of prosthetic and osseous integrity, as expected from some other surgeons' long-term experience, too.
As understandable and predictable in degenerative diseases such as spondylosis, which progress with natural ageing (just like machines and cars experience 'wear and tear' as time and use go on), same and/or other sites of the spine and associated tissues can generate symptoms down the track. This can be despite best efforts to address what is needed, when it is needed, with suitable prosthetics (whenever feasible). Any such intervention in degenerative spinal disease processes may also be associated with further/future treatment(s), surgical and/or non-surgical, if and when such circumstances arise. However, what neuro/spinal surgeons can achieve these days for many people, is quite remarkable.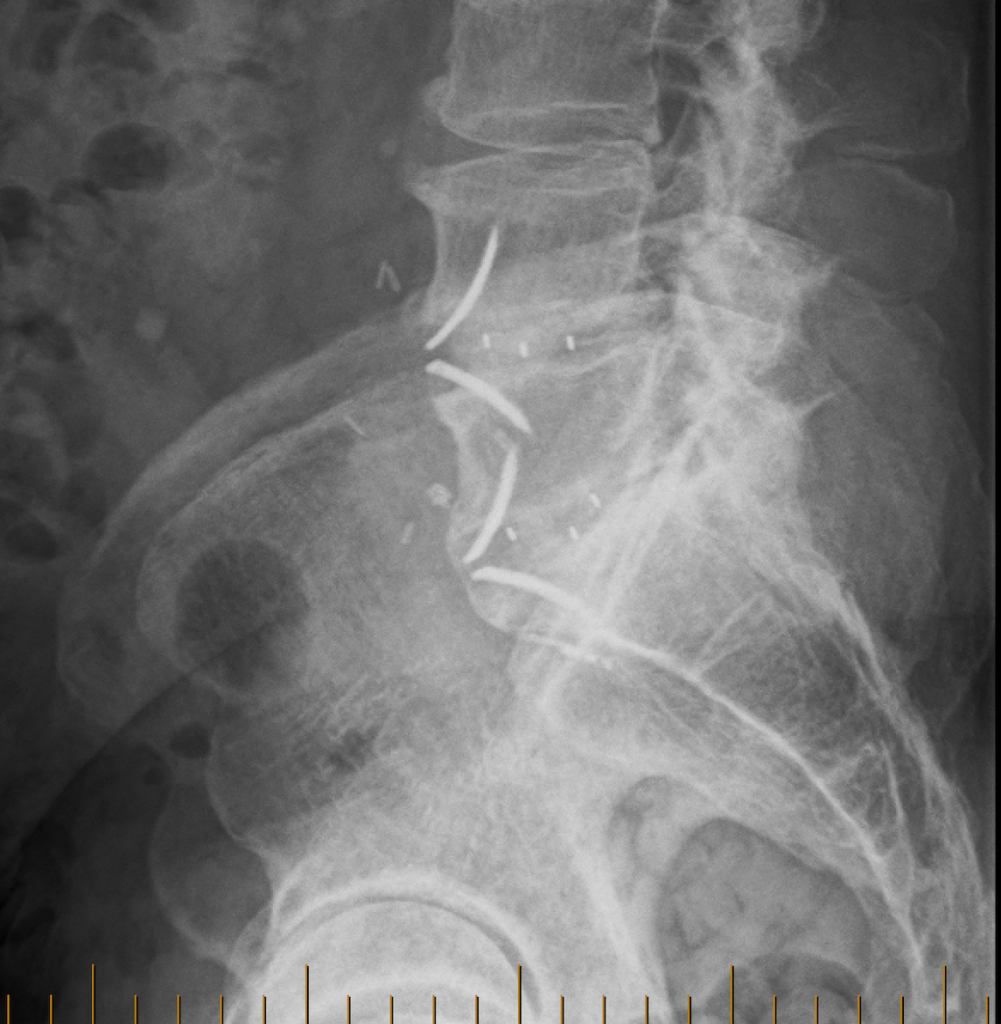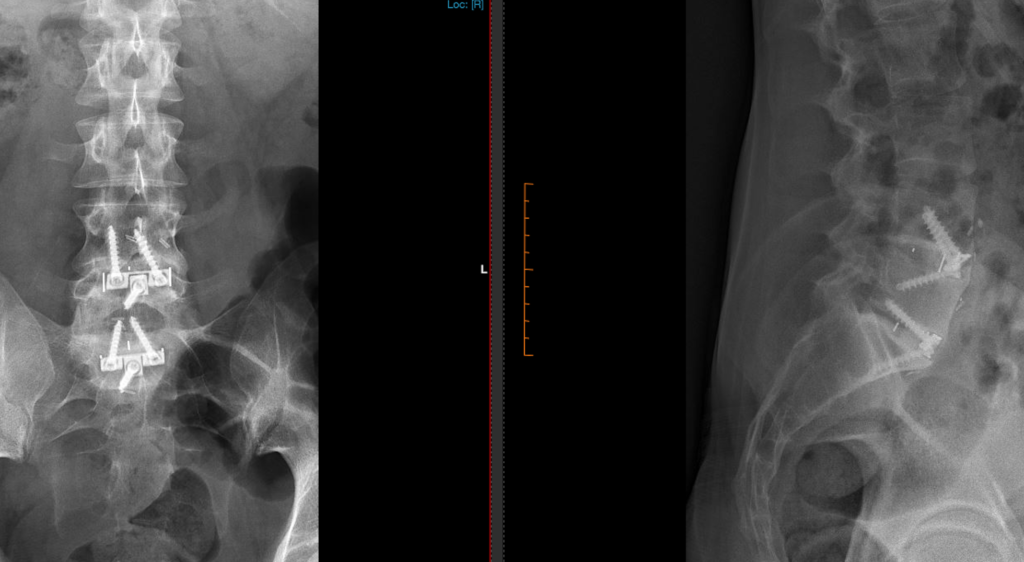 < Back to blog